Ranting and...(not)loving it... T.T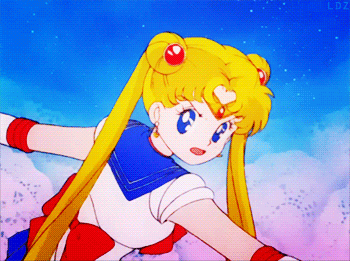 Today I would like to talk about manga viewer sites and hosting. We at Forbidden Garden have a strict
no hosting policy
that has been active since June 16, 2010. And of course our releases have found their way onto these same reader sites. And for awhile we've overlooked them and thought that that's how it goes, and after sending emails and getting no response I went on with my life.
BUT this past week while looking around I've found these sites who are not only making money off of our group's hard work but also are removing the credits so that they can claim it as their own. And it's just wrong.
And yes, I can understand the hypocrisy of the situation - the 'rules among thieves' so to say. But I do like to think that maybe there is a small silver-lining in that we don't make money off of this and we immediately remove links of and then advertise anything that we do that becomes licensed (see
Toshokan Sensou: Love & War
).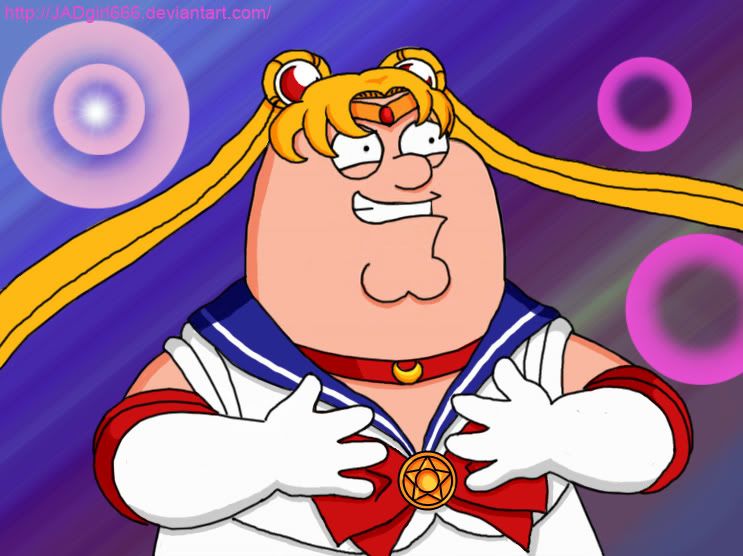 So you may be saying, "We know all of this/we've heard it before...What does this mean for us, the readers?" For today's release, nothing will change, except for that 4shared wouldn't let me upload today so I used mediafire, the pw is: pbtt BUT if this release finds it's way on to these online viewer sites then with our next release we will start to take action. At first it will be a small watermark and as each week goes by and the same people don't listen to our wishes then the "punishment" will get harsher and harsher. Until it gets to a point that only a complete idiot would go through the trouble of getting to our release to put it up on these sites.
And yes, I understand that mostly this is punishing those who haven't done anything wrong. And for that I'm sorry, and if any of you who ARE following our rules has any better ideas then I'm more than happy to hear you out.
And
if you are an uploader and are currently reading this message, please I beg of you, just don't upload.
Not only do I not want you to ruin everyone else's fun that comes to FG, but also I don't want to have to go through the trouble of having to enforce all of this when I could be spending that time working on chapters. Just think every time you break the rules urdzy has to spend editing time enforcing rules, so please think of urdzy.
What's with all the Sailor Moon pics?! Ohhhh...you shall see :)

ZZD v03 c12
- Geeze Nukui! Desperate much?! But on the upscale...*looks around*...what's this? A glimmer of Youko's past and maybe some QUESTIONS WE'VE BEEN WAITING FOREVER for answered???!
Half & Half v01 c02
- Okay, I must admit this is one of my favorite series right now. Itsuki is...Sailor Moon?!